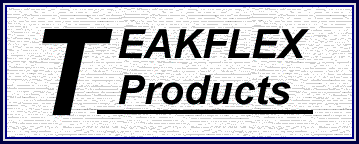 Hardwood Lumber
The following kiln dried hardwoods are available in 4/4, 5/4, 6/4 and 8/4. The price range shown is dependent on the sizes and volume purchased. We offer extremely good prices on orders placed prior to the shipping of a container. This method of ordering also assures a shipment of particular lengths etc. On all container orders there will be a lag time of at least three months.

Price Range
Burma Teak
Tectona grandis
$15-$18
Asian Plantation Teak
Tectona grandis
$10
Rosewood
Pterocarpus indicus
$4-$6
Mahogany
Pometia pinnata
$4-$5
Merbau
Intsia bijuga
$5-$7
We do have access to various local timbers such as Oak, Cherry, Walnut, Ash, Maple and Cypress. Prices upon request.
All prices include free delivery in the following States and Provinces.
Texas

Louisiana

Mississippi

Alabama

Georgia

Florida

Arkansas

Missouri

Illinois

Wisconsin

Michigan

Indiana

Ohio

Pennsylvania

South Carolina

North Carolina

Virginia

Maryland

Delaware

New jersey

New York

Connecticut

Rhode Island

Massachusetts

Maine

New Hampshire

Quebec

New Brunswick

Nova Scotia


Teakflex Products
113 Liberty Street
Pawcatuck, CT 06379
For further information, please e-mail us at
teakflex@aol.com
1-888-388-0419
Fax 1-860-599-8006